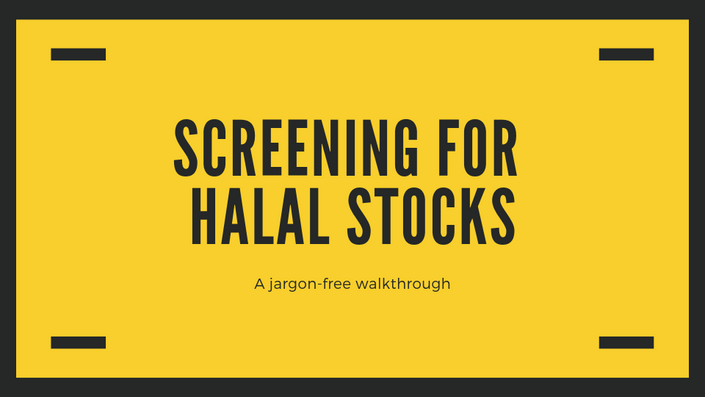 Screening for Halal Stocks
How you can confidently pick out halal companies in 5 clear steps
Watch Promo
Ever thought about investing but are worried about how to pick out halal companies from haram? Got a pension/savings pot but aren't sure it is actually halal?
Well, you've come to the right place - this is the course for you!
Sharia-screening is easy when you know what you're doing, but there's a lot more to it than just avoiding alcohol and gambling! And no - a free sharia-screening tool isn't enough to conclude a share is halal.

After taking this class, you'll confidently be able to analyse any company and understand whether or not it's halal to invest in. The only proper way to do this is by doing it manually and, if you take the tips from the class, you should be able to analyse a stock within just 10-15 minutes.
In this class you'll get:
5 key steps to analyse a company for sharia compliance
Hacks to find the information you need quickly
An understanding of grey areas and when to be cautious
Practical examples to see how it works
Q&A
Why are we putting on this class? Simple. We get lots of requests from people asking us to screen stocks for them and over the years we've screened hundreds of stocks. We charge £15 for this per stock but our aim at IFG has always been to empower people to do this themselves. You guys pay us to screen 10-15 stocks for your portfolio, plus ongoing costs every few months/years as you adjust holdings. That adds up. Instead you now have this class. It saves us time, saves you money, it's a no-brainer.
If you want to get started in investing in shares, you can cut out the middleman here and learn in this class how to analyse sharia compliance of a company for yourself properly.
WE ARE A WELL-KNOWN AND TRUST VOICE ON ISLAMIC FINANCE
We have been honoured to be named as the Forbes 30 under 30. We have been quoted and interviewed in the Financial Times, Techcrunch, Sifted, Islam Channel and many others.
We also genuinely care about our mission and our audience. Here are 60 ⭐⭐⭐⭐⭐ reviews on Trustpilot from people we have helped over the years.
See you on the other side!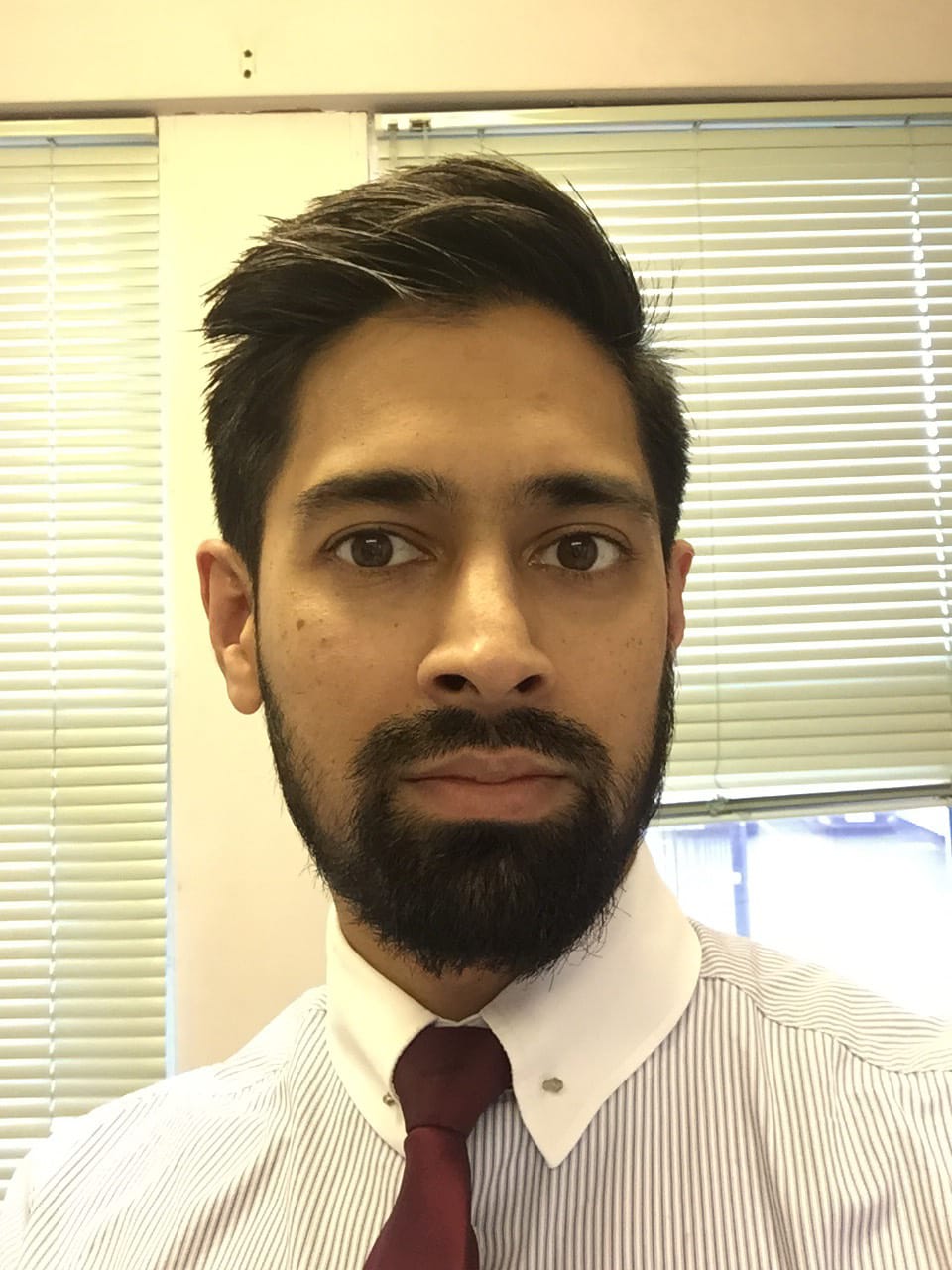 "JazakAllah Khayrun to the team at Islamic Finance Guru.
For Muslims in the western world looking to navigate their way through savings and investments in a halal manner, this course is for you. I found it very clear and concise as well as informative by giving some of the jurisprudence behind the reasons why one should invest in this manner.

I felt the quality of the teaching was exemplary. At no time, was I allowed to feel out my depth and you helped me a lot by going through examples.

I therefore highly recommend this course to anyone who has a active interest in building wealth for their future."
- Russell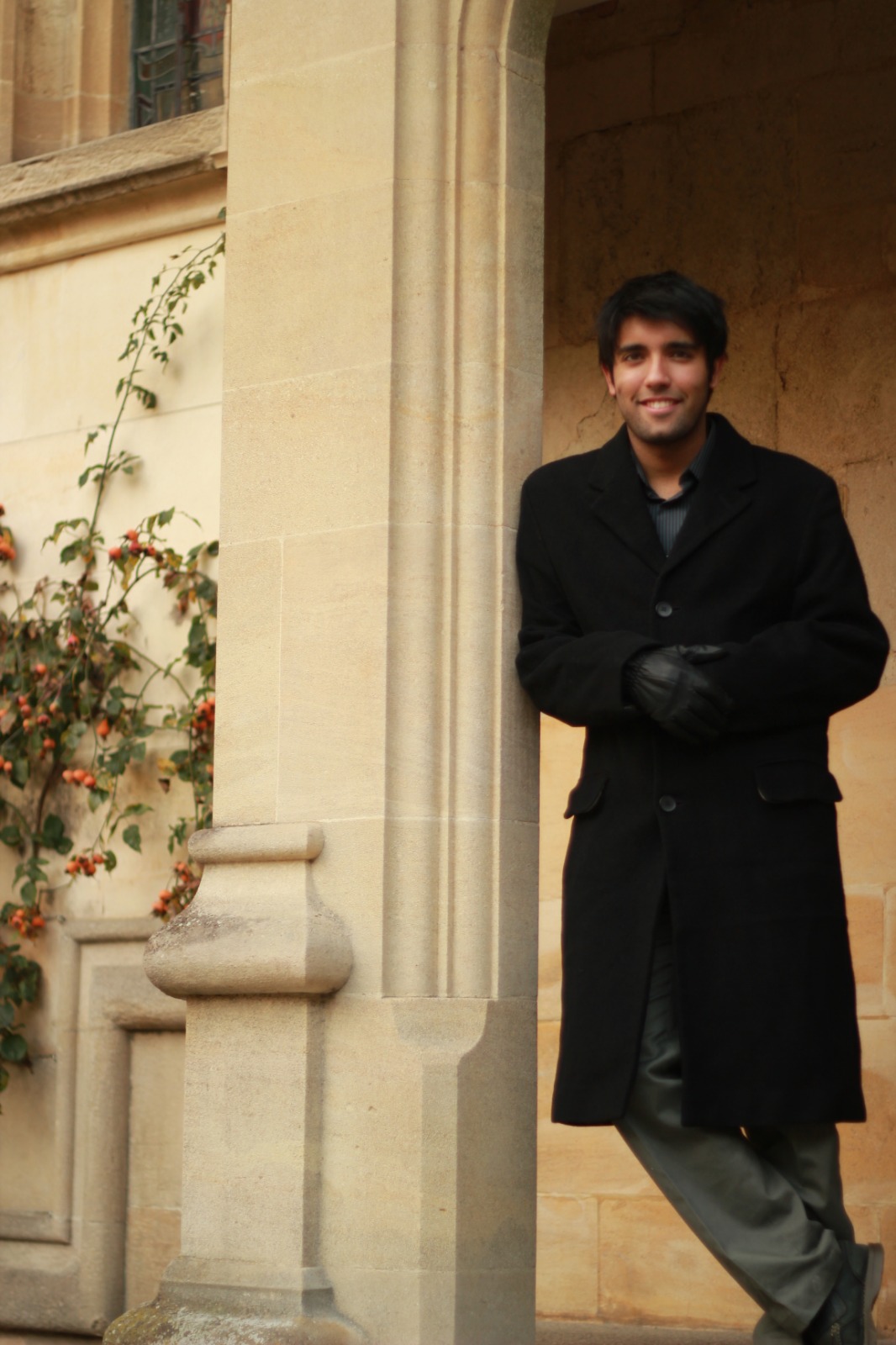 "I have always been curious about halal investment opportunities especially as a professional Muslim settling into my career with a disposable income. I didn't know where to begin and the world of shares and stocks was a confusing one to say the least. This shariah screening course was very accessible and useful as a simple guide to determining whether a company meets the criteria for halal investment."
- Mohammad
Your Instructor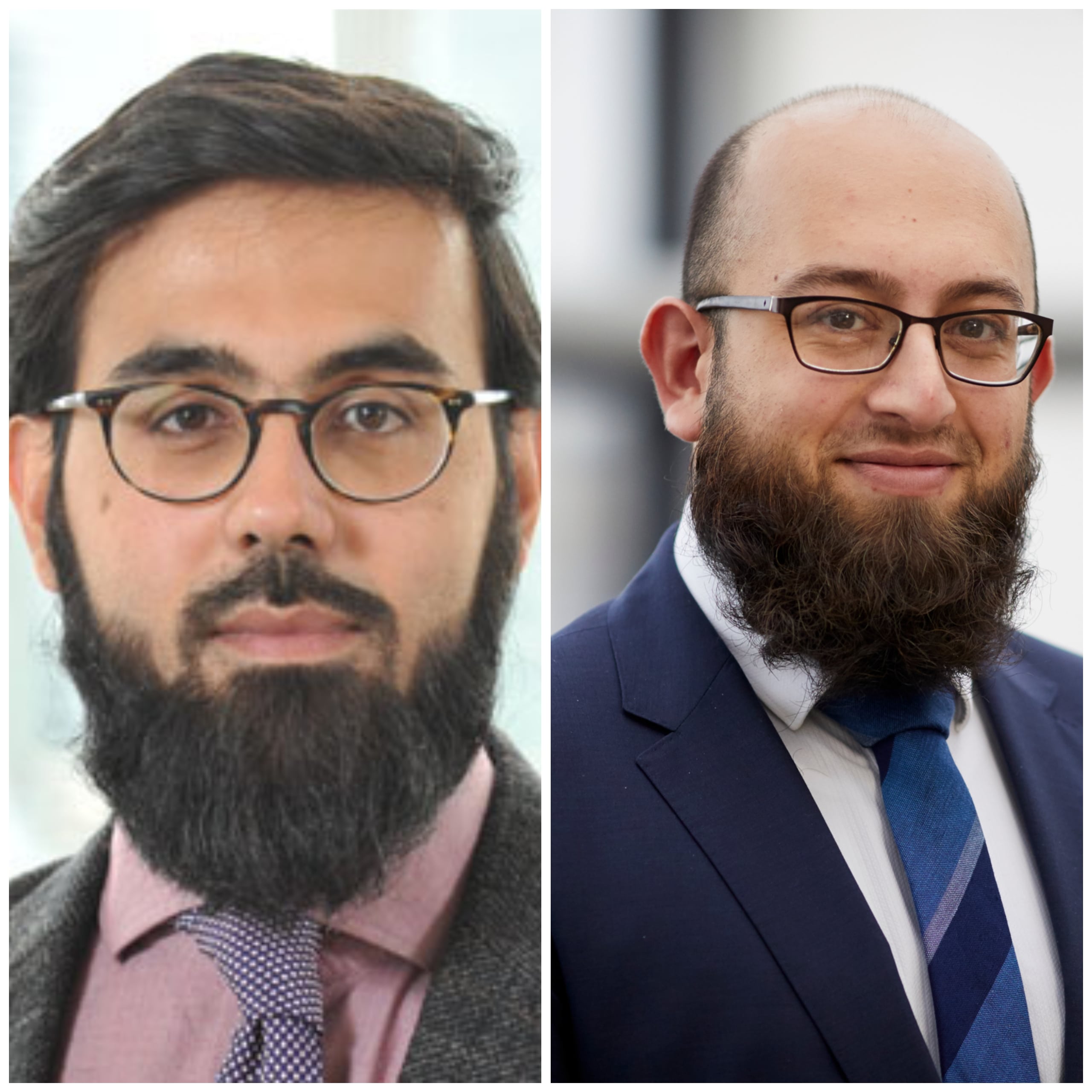 As successful investors in both public and private companies, Mohsin and Ibrahim have built up a reputation as being a point of reference when it comes to investing. Through www.IslamicFinanceGuru.com, they have imparted his knowledge of halal investing and Islamic Finance to millions, and now bring that expertise to this course.
With an Oxford degree, an MA in Islamic Banking and Finance, and as a qualified 'alim having studied under some of the foremost scholars, Ibrahim is welcomed up and down the country to lecture on finance topics. Mohsin is also an Oxford graduate with an Islamic Finance qualification and together, Mohsin and Ibrahim have over a decade of investing experience. In their professional lives both Mohsin and Ibrahim are corporate lawyers in the private equity and venture capital industry.

Ibrahim and Mohsin are renowned for breaking down complex topics into simple, easy-to-follow steps so that you can begin your halal investing journey today.
Course Curriculum
Course Outline
Available in days
days after you enroll
The 5 Screening Steps - A Whistle-stop Tour
Available in days
days after you enroll
Qualitative Screening
Available in days
days after you enroll
Frequently Asked Questions
When does the class start and finish?
The course will be available immediately to you upon purchase. In addition, for those enrolling prior to 7pm on 13 January 2018, you will have exclusive access to participate in a live Q&A (purchases made after this date will get access to a recording of the live Q&A).
How long do I have access to the class?
How does lifetime access sound? After enrolling, you have unlimited access to this class for as long as you like.